On 31 January 2018, we, (my client and I) went for 3.5 hours to the protected area of the Santo André lagoon in the Alentejo region of Portugal.
Personally, I find bird watching in the winter months in Portugal fantastic, there is so much to see. So for those who want to enjoy the sun and see lots of birds, don´t forget our winter offer for the month of February. https://birdwatchingalentejo.com/portugal-last-minute-bird-watching-offer-winter-2018/

Of course we left early and the day started with a bit of high clouds, 10 degrees and little wind. Almost ideal. But the temperature quickly increased to 17 degrees, which is ideal.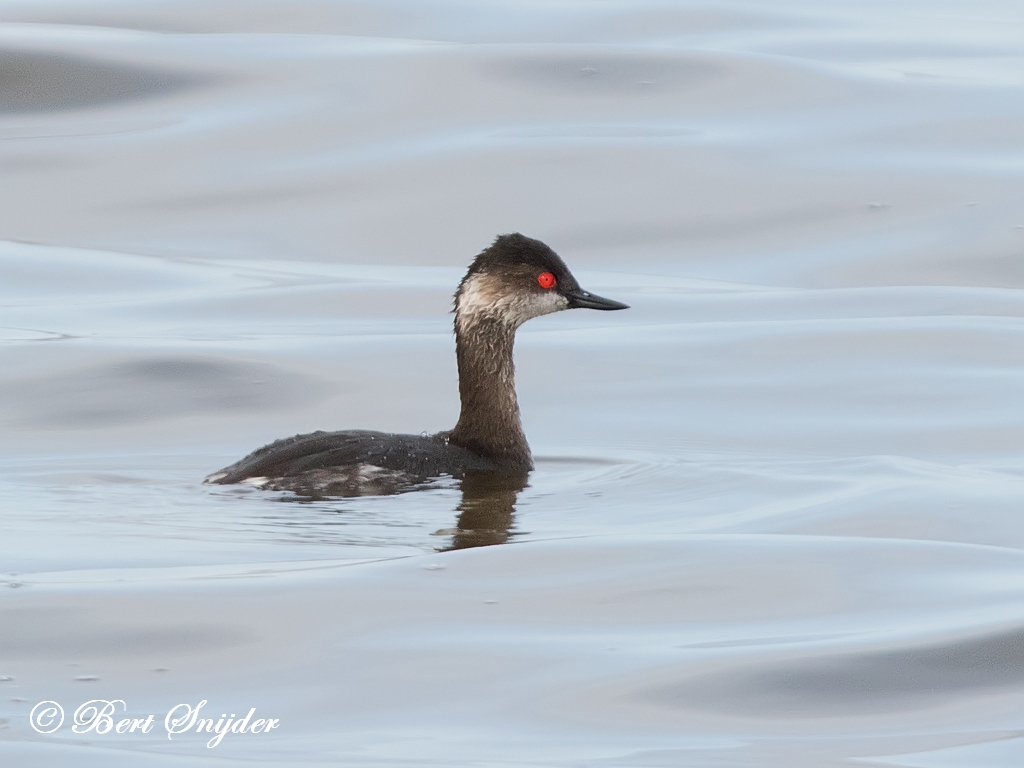 Below is the list of 64 bird species, in alphabetical order, which we have seen in those 3.5 hours plus a number of photos taken. The most special was probably the Purple Heron which arrived very early this year. More pictures are at the bottom of the page.
List in alphabetical order:
Barn Swallow
Blackbird
Blackcap
Black-headed Gull
Black-necked Grebe
Black-tailed Godwit
Blue Tit
Bluethroat
Carrion Crow
Cattle Egret
Cetti´s Warbler
Chiffchaff
Common Buzzard
Coot
Crested Lark
Eurasian Collared-Dove
Eurasian Wigeon
European Goldfinch
Glossy Ibis
Great Cormorant
Great Crested Grebe
Great Spotted Woodpecker
Great White Egret
Green Sandpiper
Greenfinch
Grey Heron
Greylag Goose
House Sparrow
Iberian Magpie
Jay
Kingfisher
Lesser Black-backed Gull
Linnet
Little Egret
Lomg-tailed Tit
Mallard
Marsh Harrier
Meadow Pipit
Moorhen
Northern Labwing
Northern Shoveler
Nuthatch
Osprey
Pintail
Pochard
Purple Heron
Purple Swamphen
Red-crested Pochard
Red-legged Partridge
Robin
Sandwich Tern
Sardinian Warbler
Snipe
Spotless Starling
Stonechat
Teal
Thekla Lark
Tufted Duck
Water Pipit
Waxbill
White Stork
White Wagtail
Wren
Zitting Cisticola