ABOUT US
AND WHY PORTUGAL
We, Marianne en Bert Snijder, are a Dutch family who migrated 21 years ago to Portugal leaving the rat race already going on in Holland. With our daughter Eline, now 13 years old, we run our rural tourism Monte Horizonte with 6 private houses and a swimming pool. But main business the last years was birding. As a fully licensed bird guide, I, Bert, can go to places where you normally can not come which gives you the opportunity to see rare birds.
Portugal, but especially the Alentejo region, is an amazing place with few but friendly people, low criminality, very good food and wines, deserted beaches, mild climate with 300 sunny days a year and a clean ocean.
Now you know why we decided to go.
Birdwatching
Bird Hides
Birding Excursions
Rural Tourism
PHOTOGRAPHY
SOME OF OUR BIRDS
KIND WORDS FROM OUR CLIENTS
Quiet, with a fantastic sky and views The small one bedroom house was perfect, the first impression with the gravel roads is daunting, but with each day, we loved it more and more, silent, next to really charming nearby places and beaches, but what sells it is the almost perfect nature surroundings of the actual house. Perfect for relaxing with a good wine, a book, go for a swim in the pool. It's like meditation without the actual meditation. You just fell at peace. Like I said the first impression might not be the best, but you will never want to leave. The houses are charming, have everything you actually need, not what you might want. The TV was a shock. Small with few channels, bit by the end of the stay you really don't even care about "the outside world", you are so immersed in beauty, nature and peace. Really an experience I would recommend to anyone that it's stressed with the daily life. Even if you don't realize it. I want to live in a place like that, and
Sérgio Silva
Sometimes all of us need some peace & tranquility in our lives and "Monte Horizonte" is the perfect place for both, made attainable by the efforts of Marianne & Bert. The warmth of the Alentejo is matched by the hospitality of our hosts and we hope to visit again sometime soon. Thanks to Bert for his advice of taking us to the lagoon at St. Andre for the birdwatching. Até brêve, Steve & Shirley United Kingdom
Steve & Shirley
Our personal Monte Horizonte Song* I like the Casa I like the Butterfly Tree I like the Cork Oaks I like the pending pine (tree) I like the quier, peace and tranquility Boondeyadee, boondeeyadee, boondeyadee, boondeyadee I like the "praias" I like the rolling waves, I like "babugem" I like the thunder foam, I like the thrilling swim when the surf is high, Boondeyadee, boondeyadee, - - - - I like solar power, I like the wind turbine, I like the barbeque, I like the barking dogs, I like the quite unique hospitality, Boondeyadee, boondeyadee, - - - - Many thanks, Bert, Marianne & Eline for three marvelous weeks at Casa Oliveira, Gabriele & Peter * Sing to the famous tune of the Welsh song: "I like the flowers, I like the daftledils........" United Kingdom
Gabriele & Peter
Marianne, Eline and Bert, We would like to say thank you for a wonderful stay at Monte Horizonte. We love what you have done with the establishment, and thoroughly enjoyed our stay at the Mimosa. Our favorite parts were the beautiful interior and the outdoor grill. We appreciated the very warm welcome we received from yourselves as well as Beth and Bob. We look forward to staying here again and to our next visit to this beautiful part of the world. Keith & Sarah Germany
Keith & Sarah
Dear Bert, Marianne and Eline, Our first visit to Portugal was absolutely wonderful. Thankyou all for your warm welcome, friendship and hospitality (where did you hide the sunshine?) The cuckoo and the nightengale, and the toads were very nice and noisy. The most beautiful beaches nearby, and high tide at the lagoon was magical. We have plenty of very happy memories. You have been great. This place is so peaceful, so tasteful. Goddluck and happy retirement. Debbie United Kingdom
Debbie
Last week was 25-30 degrees, this week chilly and we have had more rain then we have in a month at home! But never mind. We have had a great time and Bert and Marianne have been great fun. Super place, super beaches and super birds (short-toed eagle, bee eater, nightingale all in one day). Thanks for all. And now home to the dry and the warm! Robin United Kingdom
Robin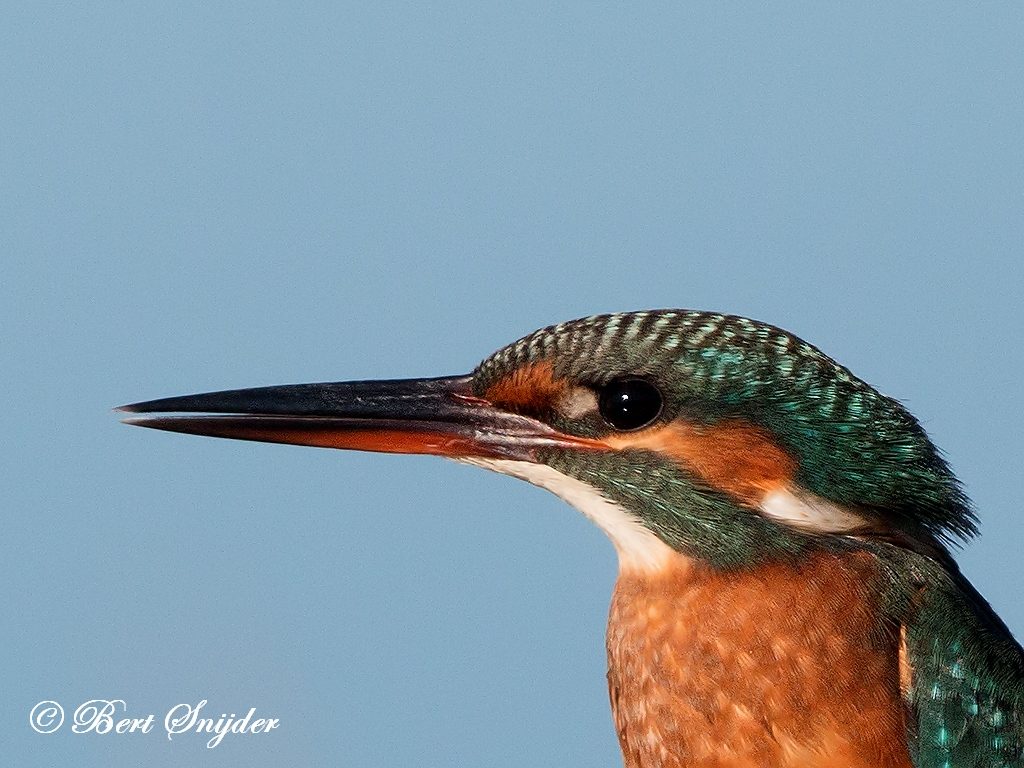 REQUEST INFORMATION
SEND US A MESSAGE