Licenced under No. 50/2014 in the National Register of Agents Tourist Entertainment.
Alentejo Birdwatching offers guided bird tours and trips and accommodation in the Alentejo region of Portugal. And since we are licenced we are able to visit protected areas with our clients and go to spots where you privately are not allowed to come.
Birdwatching Alentejo combines 6 different biotopes in 1 birding holiday. We have the steppes, the beach, lagoons, forests, cliffs and an estuary, and all this in less than a 1 hour drive. This guarantees a large amount and variety of birds. During our birding holiday of a week most customers spot as an average over 100 species of birds. To see which birds are spotted when and where you can have a look at our page Birdlists by date.
If you want to enjoy the birds on the 50 acre property of Monte Horizonte, you have found a perfect spot. And of course you can make use of the bird hide on Monte Horizonte free of charge.  
On our land we have spotted over 80 species of birds and the unknown but fantastic lagoon of Santo André is close by. 
Our 50 acres property is partly included in an ecological reserve and completely run on solar and wind-energy. It is located at only 5 kms from the historic town of Santiago do Cacém but you find total silence here.
Even the beach is only 15 kilometers away and relaxing at the pool is also an option. 
All information regarding our cottages, prices, availability and more can also be found on our website: Monte Horizonte
Great Bustard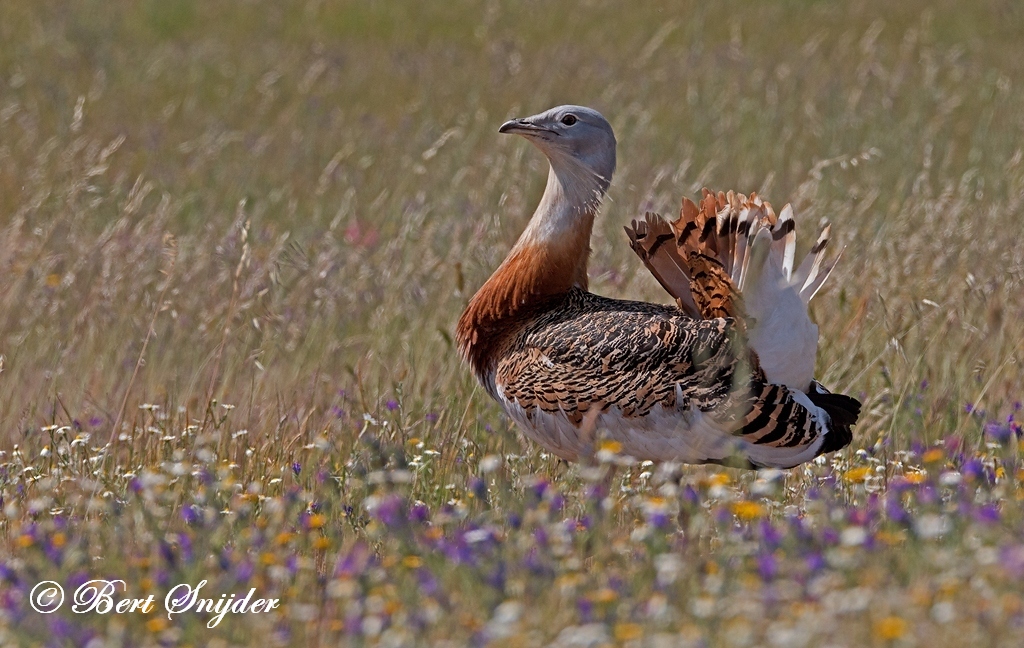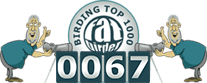 Birdwatching Alentejo Portugal Birding and Birdwatching Holiday for Birders, Birds, Bird Watching Tours, Bird Trips in Alentejo Portugal Bird Watching for Birders